Walk, run or dance your way through our 5K

in support of the NAMA Foundation

Participate
Grab your family members, friends, or colleagues! Stay active, have fun, and support NAMA —all while staying safe and practicing social distancing in your own community.

Donate
Support the NAMA Foundation's mission to advance strategic support of voice, knowledge, and research in the convenience services industry. Your contribution makes a difference.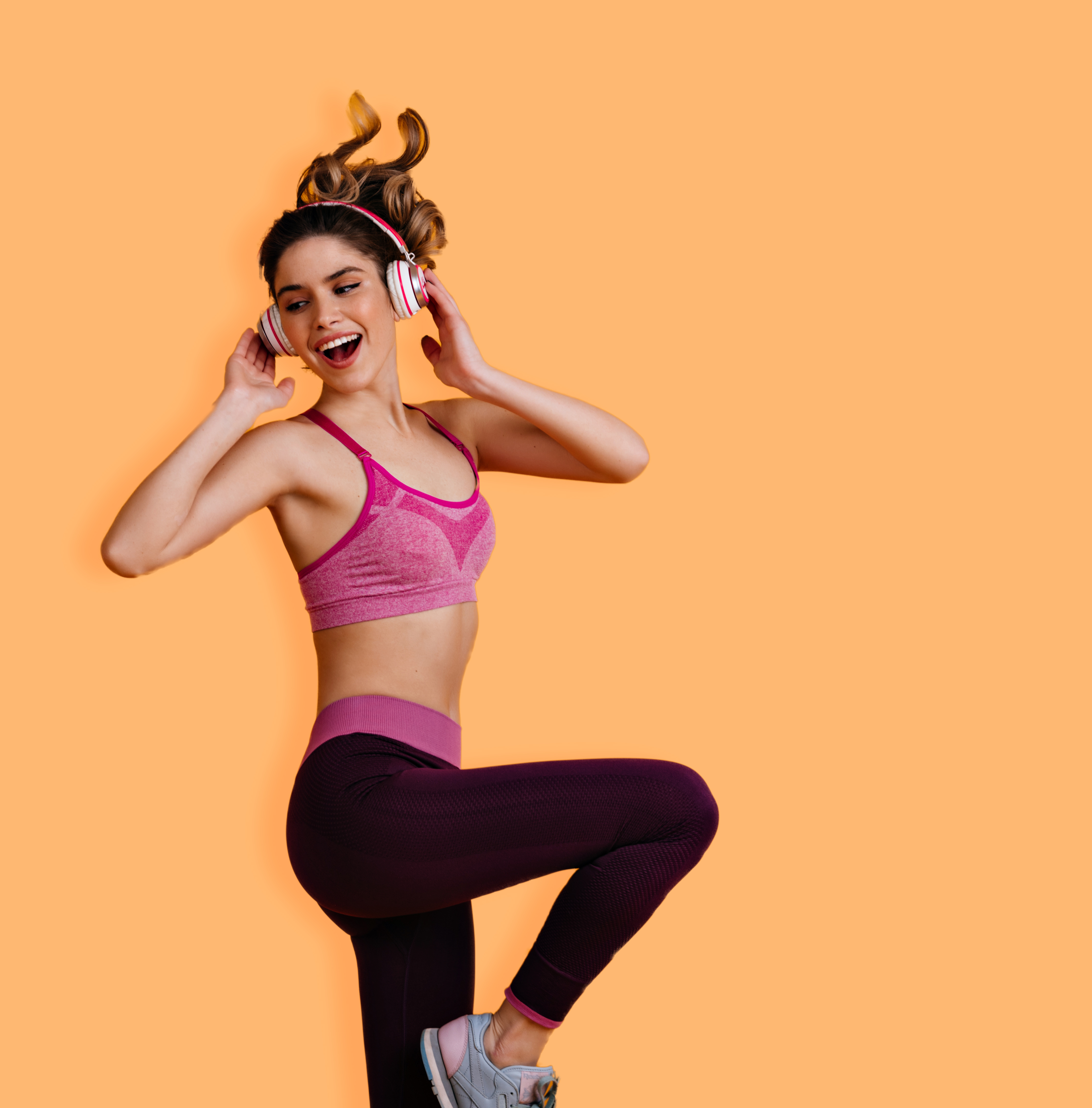 How to participate and WIN a prize in the NAMA Virtual 5K Event
Prize: Samsung LED Curved 27" Monitor
Walk/run in your neighborhood or around your workplace
Walk/run around your house or on a treadmill
Dance the equivalent of 3.1 miles or 6,000 steps
Register as a participant and complete the registration steps.
Download the Strava app to your phone.
Join The 365 NAMA Virtual 5K Event: https://www.strava.com/clubs/921854/group_events/939621
Complete 3.1 miles by logging your activity on the Strava app by August 16th.
Share your photos to marketing@365smartshop or on social media. Tag @365retailmarkets!
Monitor donated by CDW, thank you.
About NAMA Foundation
Since its formation in 1982, the Foundation has led two ground-breaking capital campaigns, raising over $10M from industry suppliers, operators state councils, and allied partners to fund the development of strategic initiatives in the areas of voice, knowledge, and research while helping NAMA build its critical core competencies and infrastructure in these areas.
The Foundation of the National Automatic Merchandising Association (NAMA Foundation) is a 501(c)3 charitable organization (EIN #36-3169508). All contributions to the NAMA Foundation are tax-deductible to the fullest extent of the law.