Introducing...
The 365 PicoMarket™
Table-top convenience technology, self-service innovation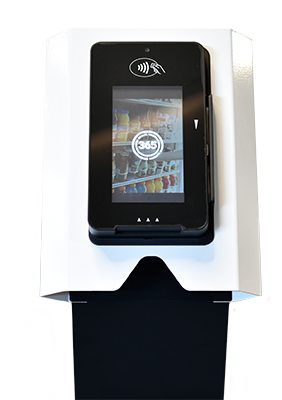 * Available in select countries Flexible Payment Options
Provide simple ways to pay with the 365Pay app, Apple Pay/Google Pay, and contactless credit card reader. Also compatible with an optional bill acceptor. Cost-Effective
Quick and easy installation with self-provisioned technology that costs less than traditional vending. Fits Any Space
A compact checkout solution that's small enough to fit on countertops or can be added to a bigger site to streamline checkout.
The all-new

PicoMarket

is the only self-service innovation that can be placed anywhere you want to transform your user experience and enhance your profits.
Part of the 365 PicoPlatform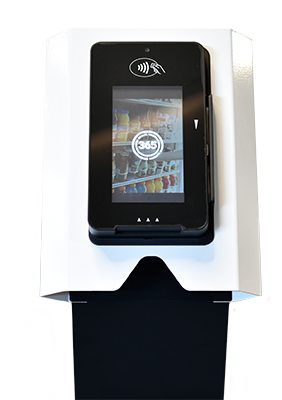 Learn More About The PicoMarket Today!

Works with the 365 Connected Campus
365 Retail Markets offers the only fully integrated point-of-service platform on the market today. The Connected Campus is a full suite of retail solutions that are scalable for all types of sizes and locations. Mix and match from markets, vending, dining, touchless and mobile products to customize the experience that works for your locations.