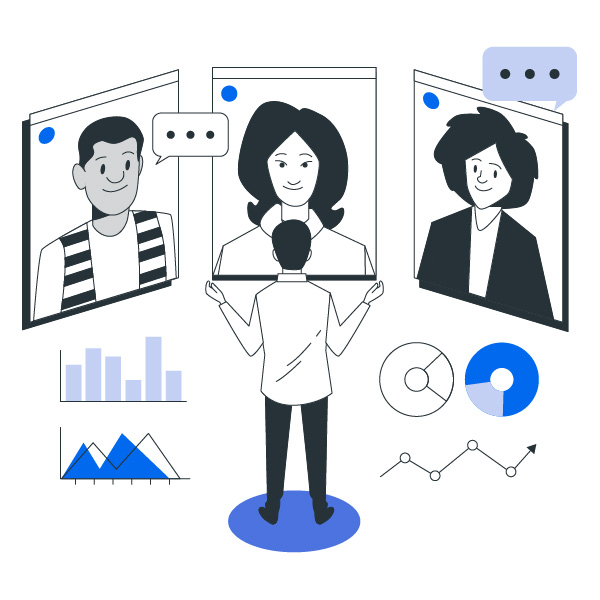 Quarterly Education Sessions
Join us! Learn from special guests, gain better opportunities with exclusive 365 insights, and apply takeaways to get the most out of your 365 technologies.
A webinar series that you don't want to miss!
Interactive fun themed sessions
Conversation styled webinars
Special operator guests
Tips and takeaways
FREE technical demo opportunities
Mark your calendars!
The next 365 Education Session is...
365Dining
Win new dining opportunities and expand your location's offers with our forward-thinking dining technology that includes multiple functionalities all under one platform. Get to know the robust 365Dining platform!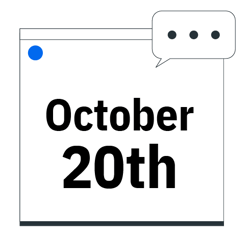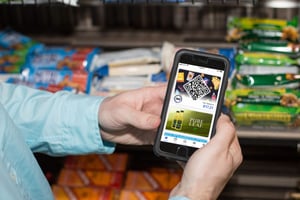 June Webinar: The 365Pay App
Learn how the 365Pay app connects customers back to convenience safely, quickly, and seamlessly. With over
170k

customers and

4 million +

active accounts, 365Pay is the industry's go-to mobile market solution.
Download a copy of the 365Pay webinar today!
Fill out the form below