Game-Changer
One technology, multiple ways to use it; as a controlled cooler technology (PicoCooler) or on a vending machine (PicoVend).
Nutrition Info
Customers are now able to read nutrition information— making it easy to pick out healthy snacks and refreshing beverages.
Secure Payment
Quickly and safely check out by using our secure credit card reader or with your market account.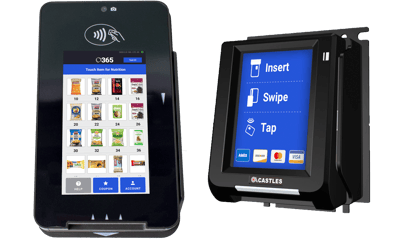 PicoVend and NEW! PicoVend Mini
Same technology, different in size. Which platform works best for you?
PicoVend and PicoVend Mini are all-new self-service vending technologies that upgrade your existing vending machines to accept a wider variety of payment options including 365Pay and enhances overall traditional vending experiences.
Vending machines come in all different shapes and sizes. 365 has the vending technology that fits your needs. Easily install the latest vending innovations today!
• Touchscreen display to view nutritional info
• One backend management
• Built-in camera
• And more!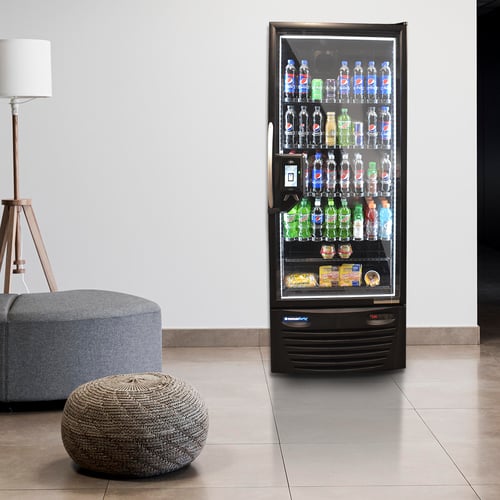 PicoCooler
Anywhere and everywhere fresh foodservice convenience.
Give your customers state-of-the-art convenience in one complete compact solution. The PicoCooler offers you and your consumers a wider variety of products— rather than being confined to the restraints of product/type specific most vending machines are currently offering.
• Accessed controlled cooler
• Refreshing snacks
• Quick and easy checkout
• And more!