365Dining is a cutting-edge flexible technology platform for the modern foodservice operator.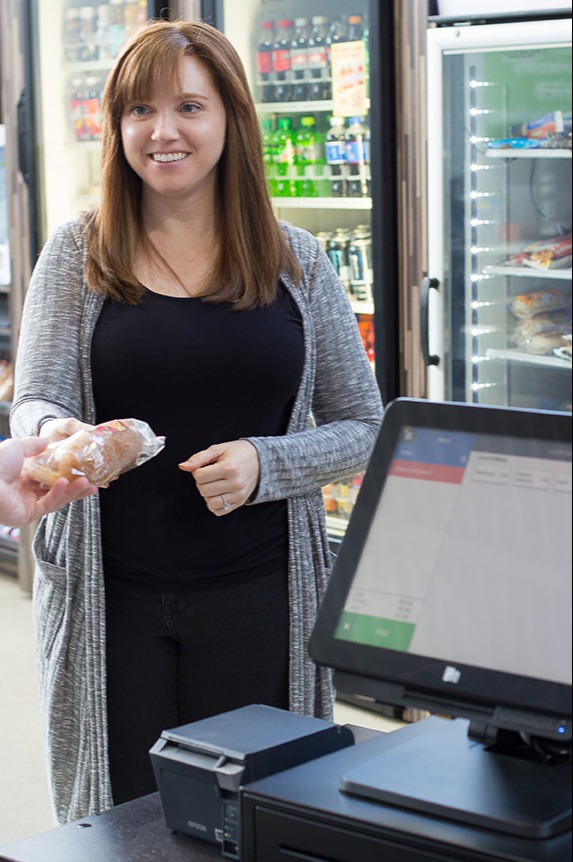 365Dining
Bringing More to the Table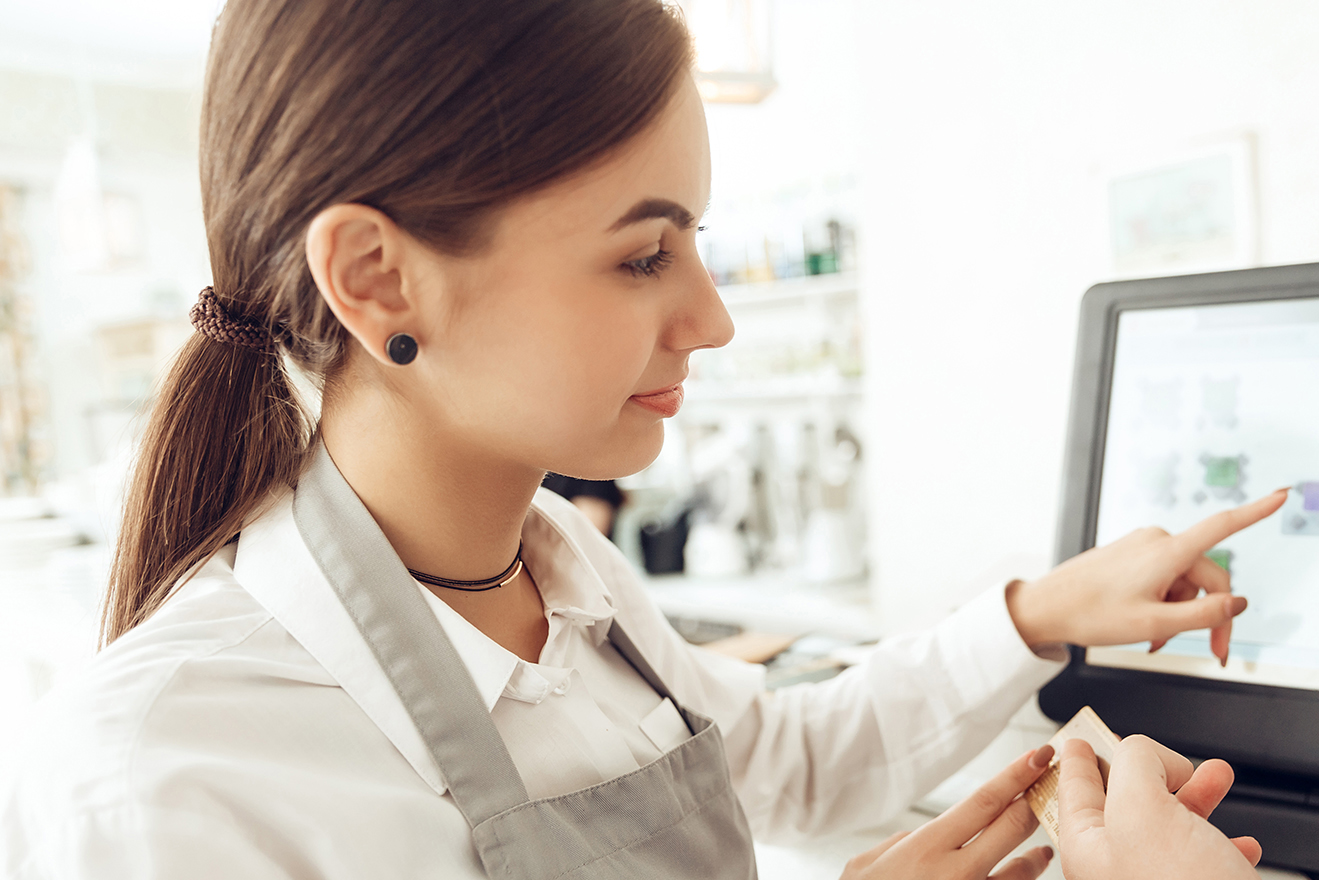 Create new dining opportunities or expand your location's foodservice options with our forward-thinking dining technology that includes comprehensive capabilities and multiple functionalities, under one easy to manage platform.
Cashier and/or self-service modes

Your very own Kitchen Management System

Intuitive, customizable dining experiences

Easily connect any MicroMarket POS to the Dining platform with the 365 Connected Campus
OrderAhead is the first-ever mobile/online ordering dining experience within your location's cafes offers more flexibility, safety and convenience. This innovative ordering technology allows locations to enjoy faster, hotter food on their timeline all from with a few clicks via the 365Pay app.
Offer an out-of-office foodservice experiences within your own café
Eliminate long lines and a worry-free checkout via 365Pay
Touchless café experience ensures safety concerns are addressed
Creates efficiency by allowing employees to skip the line


Something new is coming soon to 365Dining!
Stay tuned to learn how 365Dining is offering you and your consumers with more café enhancements.
Want to learn more about how 365Dining can transform your traditional cafeterias to an enhanced 24/7 café experience?
Join Us for our next 365 Education Session!